Thoughtfully curated floral tributes for expressing condolences with the most appropriate flowers for sympathy from St. Louis Funeral Flowers
When a family is going through a tough period of grief and loss, some kind and thoughtful gestures can truly help them. While it may be difficult to find appropriate words to express your emotions, offering sympathy flowers is the next best thing you can do. Flowers are a gentle and heartfelt reminder of love, empathy, support, and solace. Here's a list of six beautiful sympathy flowers to help you convey your heartfelt sentiments:
White Lilies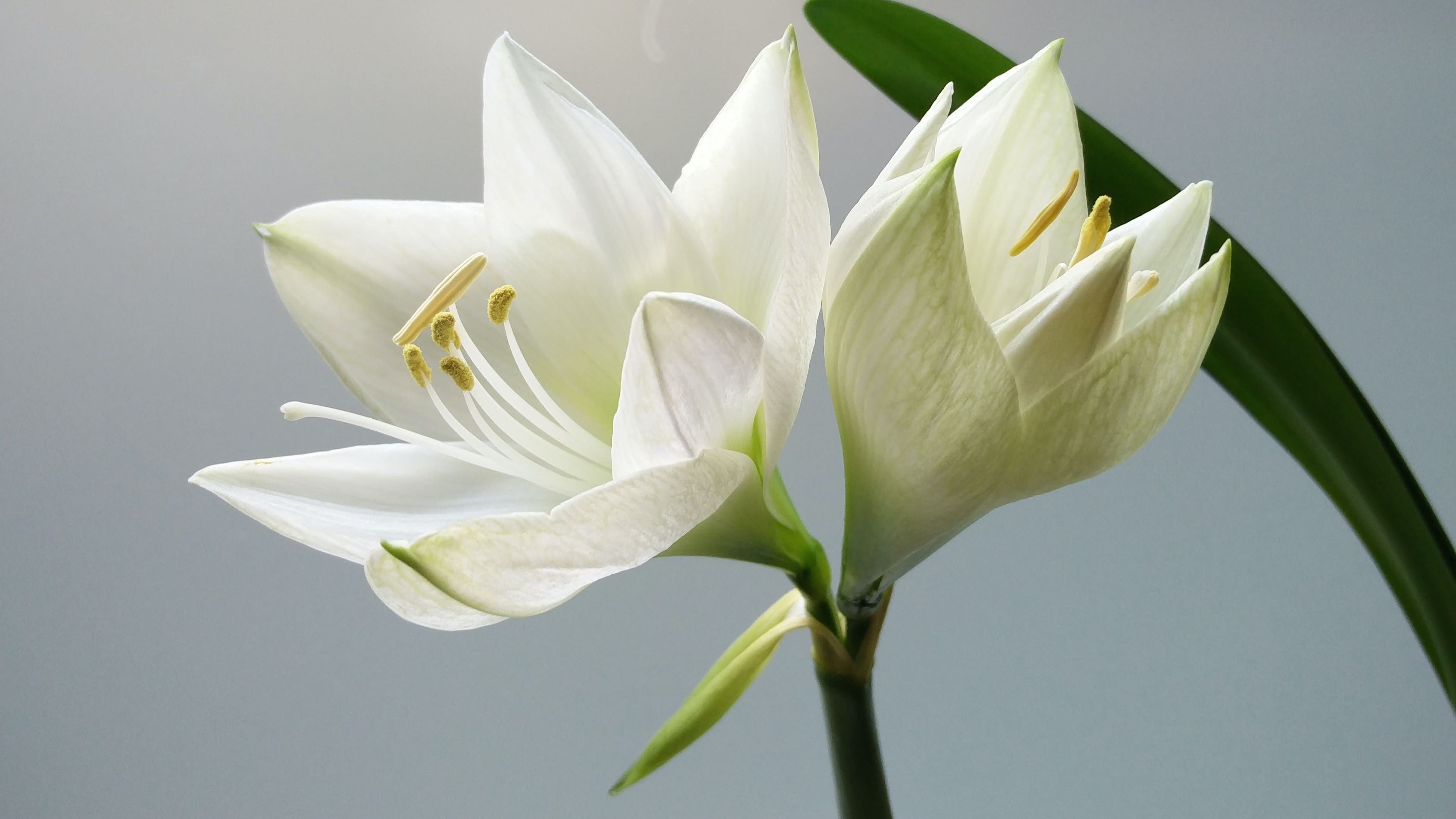 White lilies are generally used for funerals and memorials and are one of the most popular sympathy flowers in St. Louis. Their delicate white petals and elegant structure is the epitome of innocence and purity. The graceful presence of lilies exudes tranquility and serenity and creates a calm atmosphere. They're especially a common choice for funeral flower bouquets and wreaths as they serve as a reminder of respect and remembrance.
Soft Pink Roses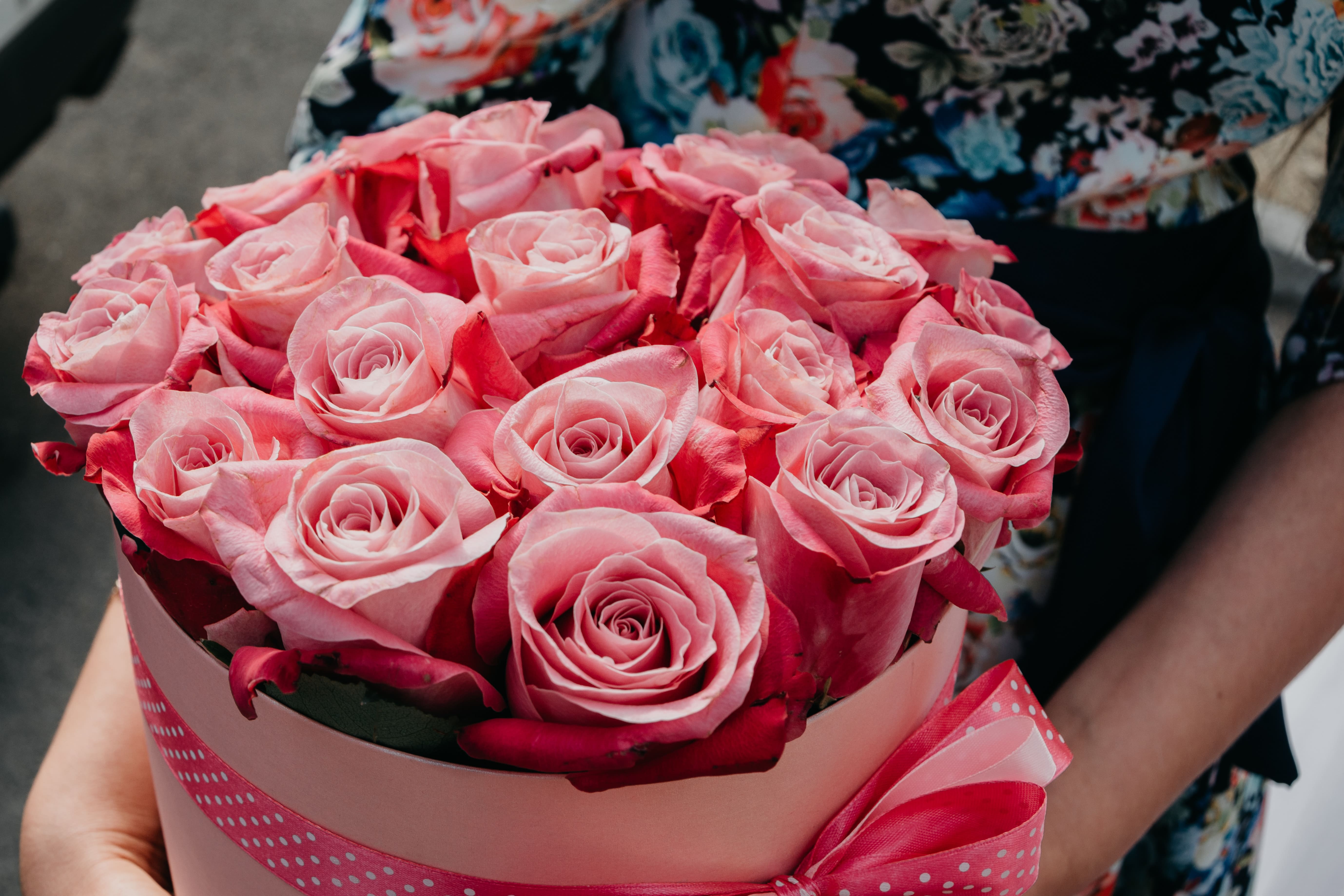 Roses are the timeless epitome of compassion and sincere love. A bouquet of soft pink roses, especially, is an elegant and tender way to express condolences and sympathy. The gentle pink color exudes comfort and offers solace to the mourners. Presenting a bouquet of fresh roses also represents a much-needed ray of light in the dark. It is also a perfect way to pay a graceful tribute to a departed soul.
Also Read: Sympathy and Funeral Flowers: What they mean
White Orchids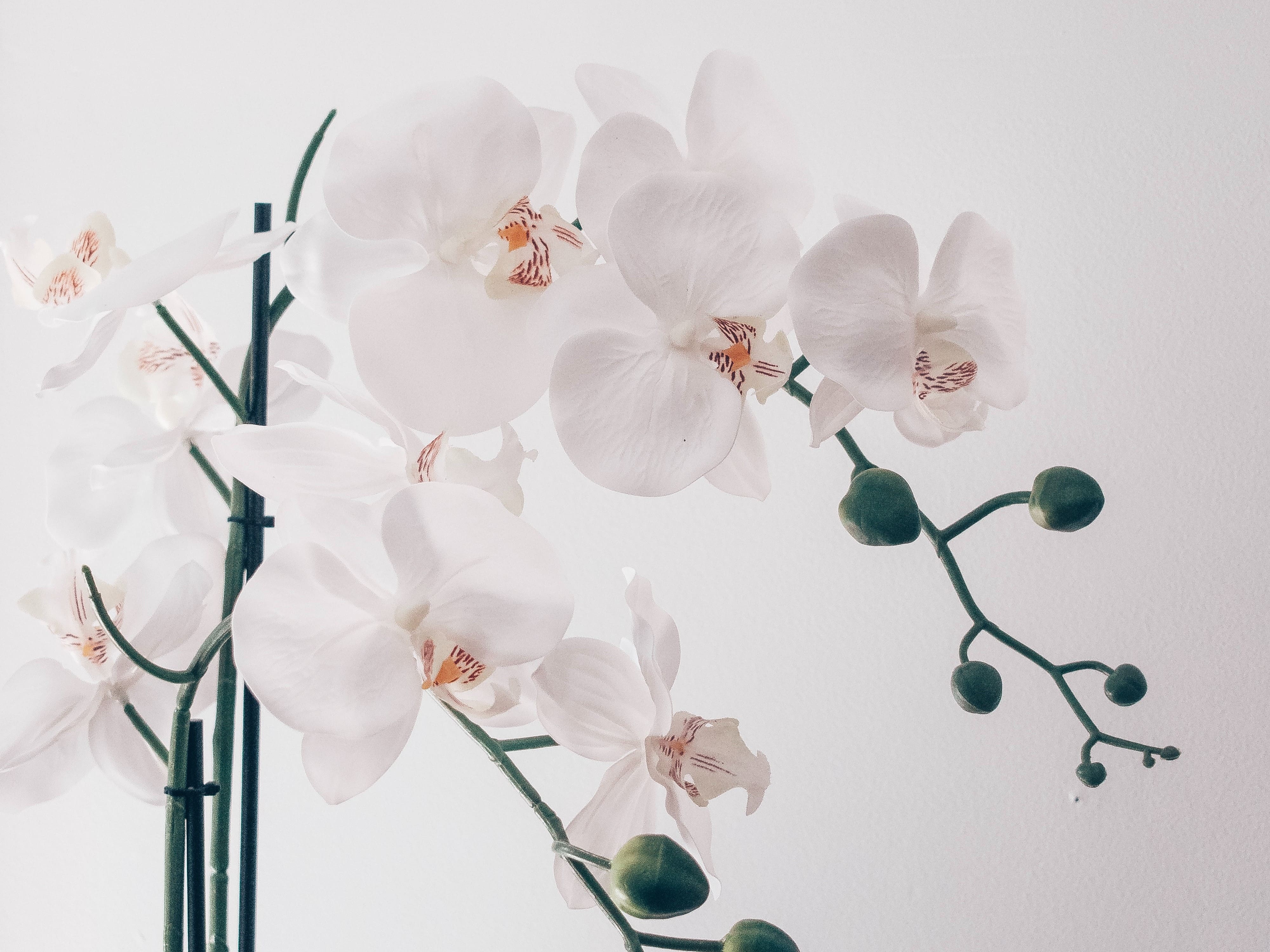 White Orchids represent sophistication. They're among the most graceful flowers that add a gentle touch of elegance to a sympathy flower arrangement. Their delicate beauty and pristine presence are a symbol of reverence, lasting love, and purity. While bouquets are classics, you may also consider getting a potted plant of white orchids to honor a departed soul and express your condolences.
Peace Lily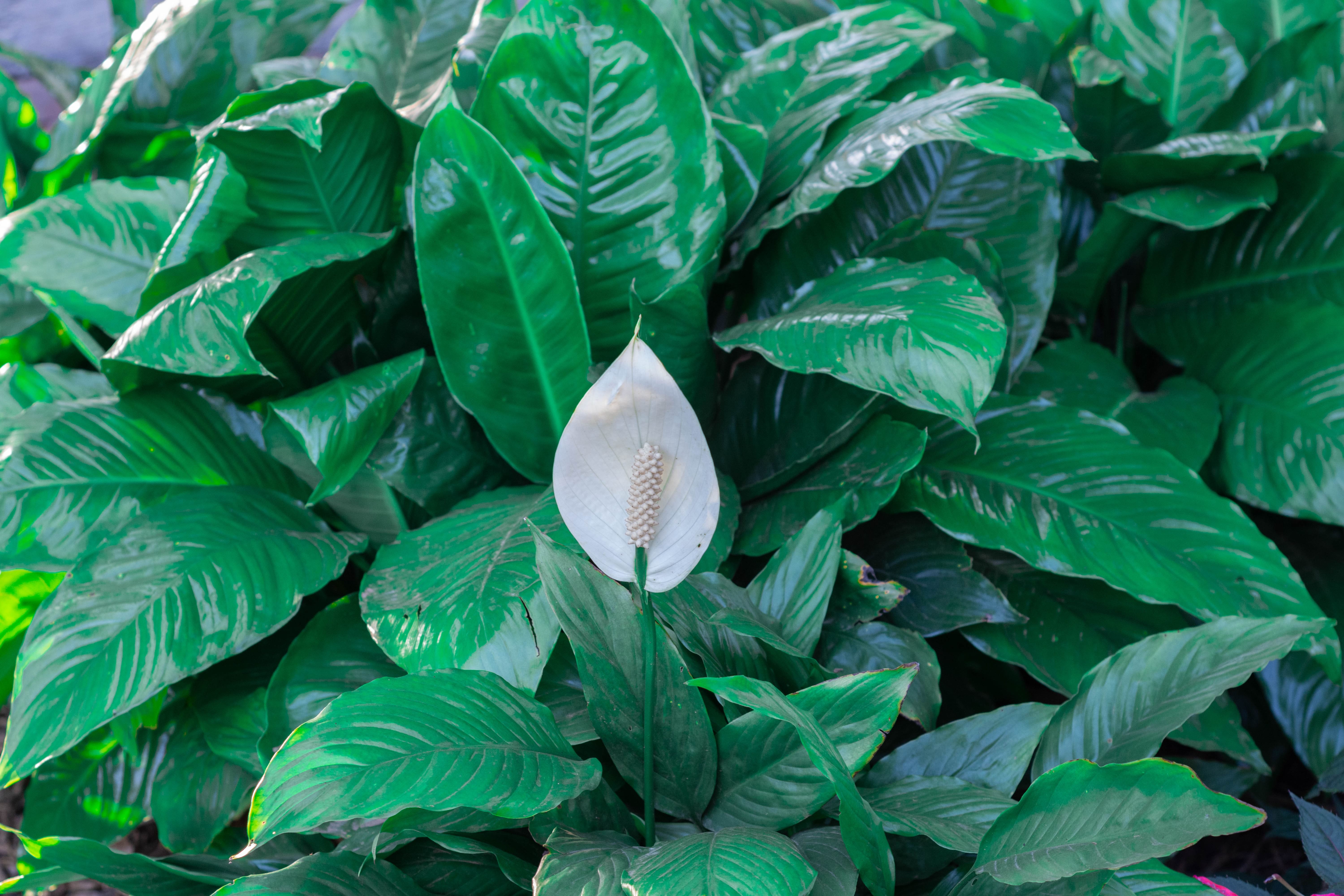 Also recognized as Spathiphyllum, the peace lily is a popular sympathy flower. The delicate and graceful white petals combined with lively green foliage represent healing and peace. It also symbolizes the inevitable cycle of human life. Presenting this plant to someone experiencing grief and loss is a kind way to express your care and support. They've long been associated with peace, innocence, sympathy, and faith. For a same day sympathy flower delivery, try St. Louis funeral flowers now!
Blue Hydrangeas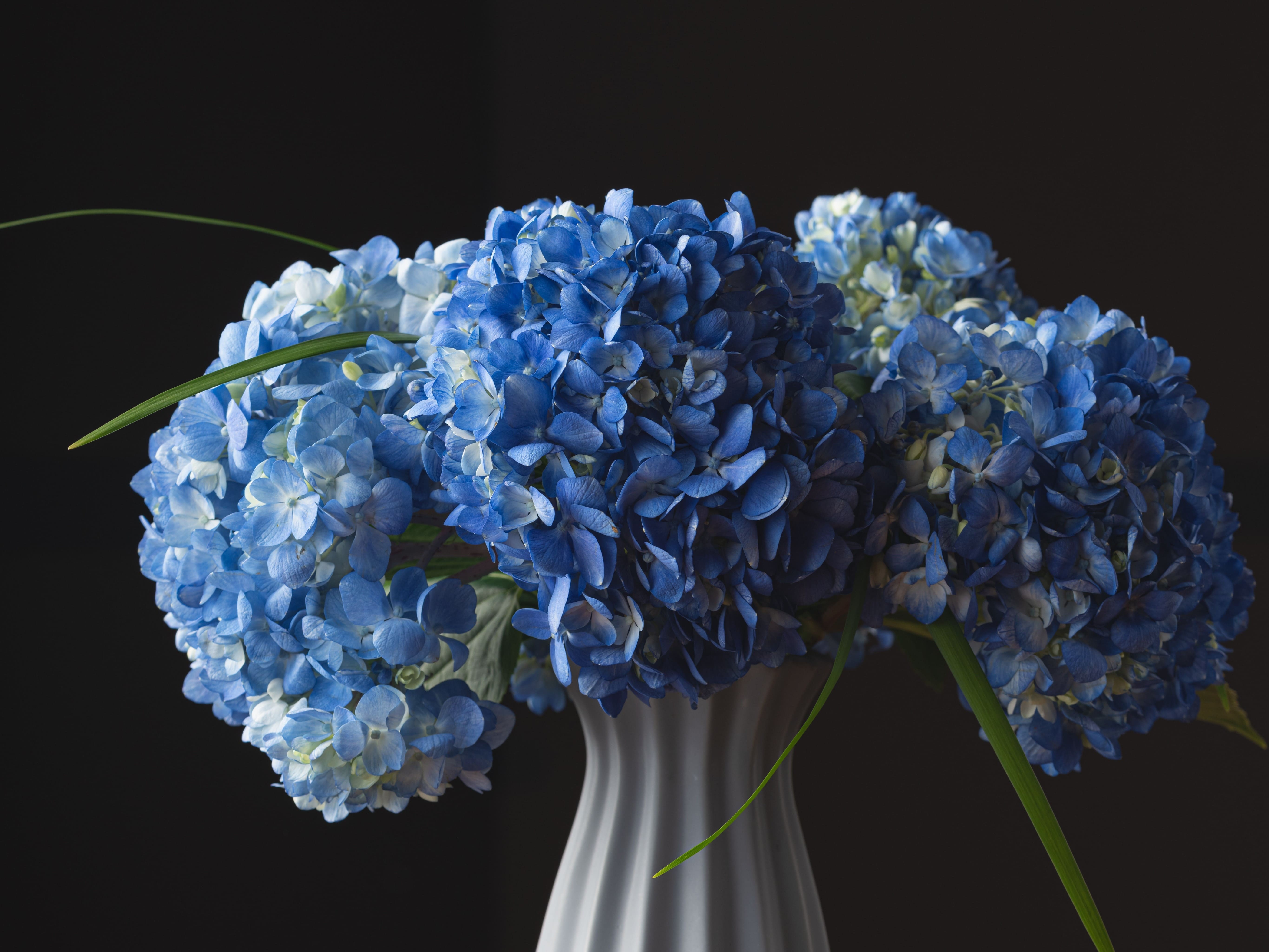 Blue Hydrangeas are the epitome of patience, understanding, and heartfelt sentiments. The gentle blue shades of these flowers symbolize serenity and calmness, providing comfort and peace to the ones in pain. They're a popular choice for sympathy floral arrangements as they help you express empathy and convey condolences in a thoughtful and graceful way.
Calla Lilies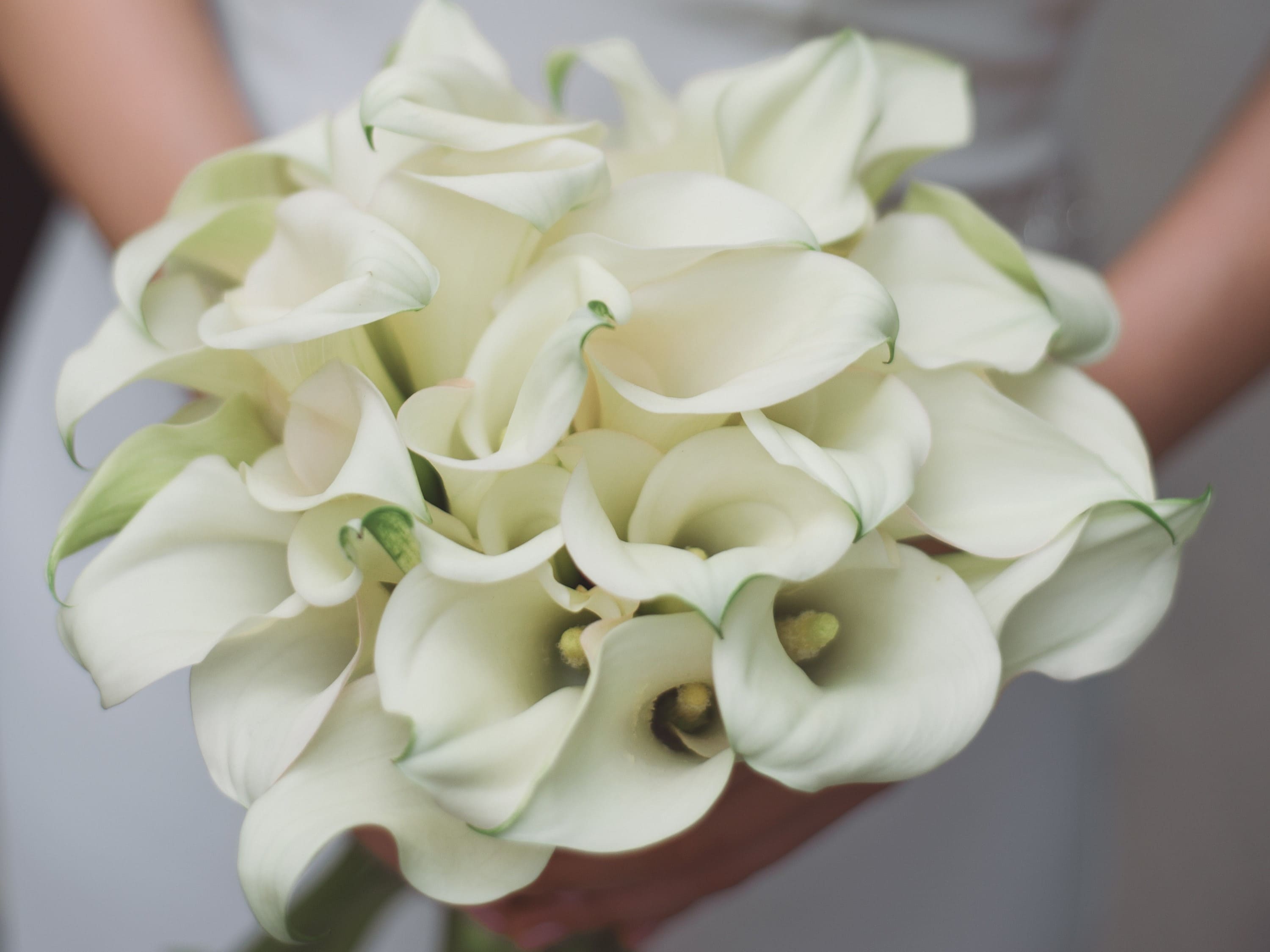 Calla Lilies are another graceful pick for sympathy flower arrangements. These sophisticated blooms exude elegance and hold deep significance related to sympathy and revival. The trumpet-shaped structure of these flowers looks unique and offers a serene presence. They're a popular choice for funerals as they represent faith, resurrection, and purity. For someone dealing with pain, calla lilies help in providing support and comfort.
Sympathy flowers are a perfect and meaningful way to convey condolences and empathy toward someone who is grieving. The tranquil presence of these delicate blooms will offer comfort and support to your loved ones when they need it the most. St. Louis funeral flowers offer the best funeral flower delivery experience in town.