St. Louis Funeral Flowers provides a guide to the meanings behind sympathy and funeral flowers, helping you choose the perfect arrangement to convey your heartfelt condolences during a difficult time.
Sympathy and funeral flowers are a great way of paying homage to the deceased and showing your support to the family going through the loss. But at the same time, one needs to keep in mind the fact that flowers have various meanings. Therefore, when you are curating a bouquet that will help you express your true emotions, make sure to choose the flowers carefully. In order to make this process of choosing flowers easier for you, St. Louis Funeral Flowers has listed some popularly used sympathy flowers.
Lily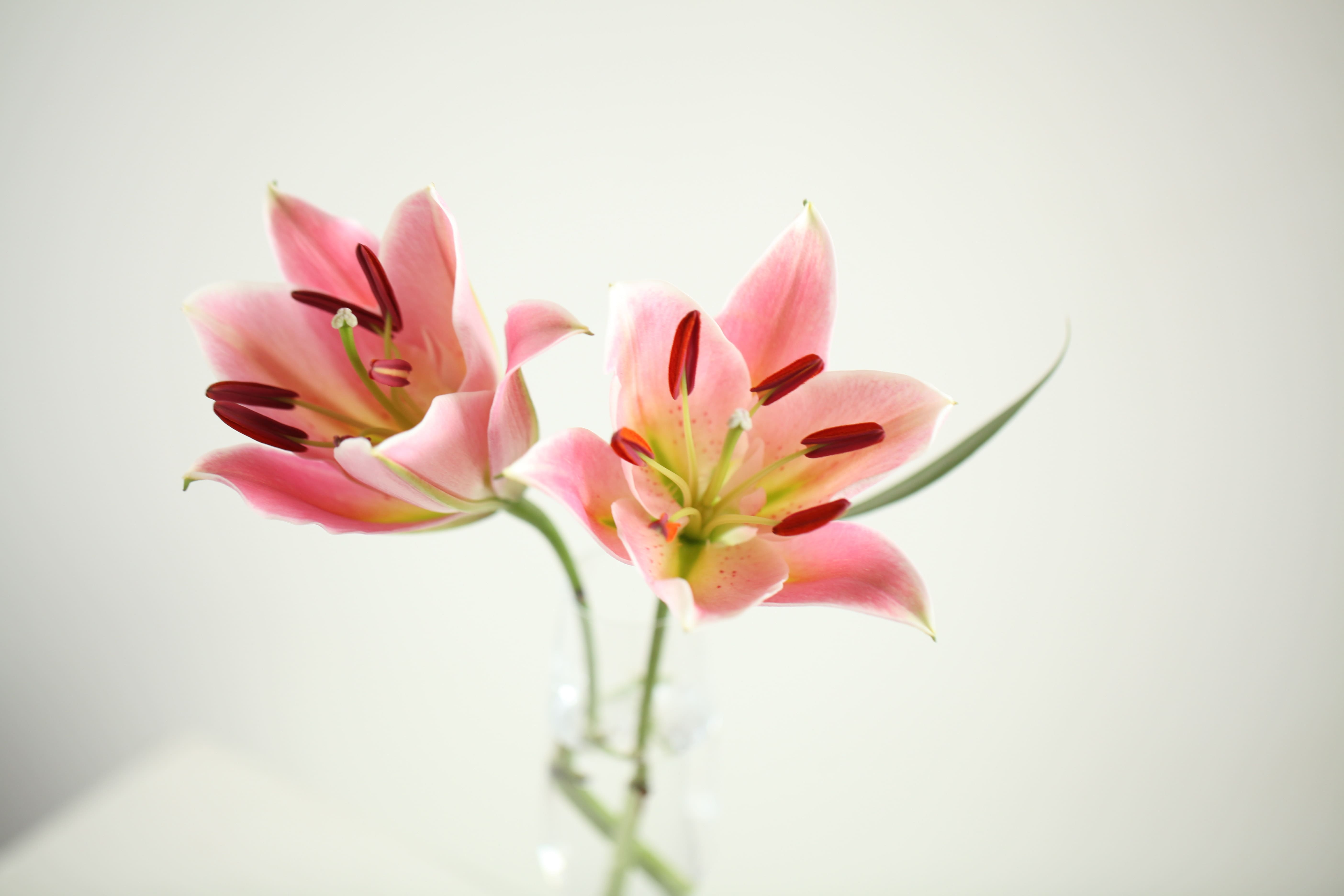 If you are looking for the most traditional sympathy flowers for a funeral, then you should go with lilies. For a long time, this flower has been associated with purity and innocence. But when lilies are added to a funeral bouquet, they start representing the soul of the person who is now resting in peace.
Gladioli
Want to make your funeral bouquet represent the deceased's cheerful, sincere, moral, and strong personality? Then visit their funeral ceremony with a bouquet of gladiolus blossoms. When added to a funeral flower arrangement, gladiolus blooms represent remembrance and admiration. Alongside, these blooms also point to your feelings that you are sending hope and strength towards the bereaved family. If you are wondering where to get sympathy flowers in St. Louis, then worry not. St. Louis Funeral Flowers has got your back. You can visit this online flower store and order your bunch.
Forget-me-not
Just like its name suggests, forget-me-not represents remembrance. You should go with these flowers when you want to communicate your heartfelt feelings of "you are loved" and "you will always be there in our memories" towards the deceased. Furthermore, if you order online from St. Louis Funeral Flower Shop, you can make use of their sympathy flowers same-day delivery service.
Orchid
Attending the funeral ceremony of someone who was dear to you? Then you should use white or pink orchids to show your respect and condolences to them. Because orchids are one of the best flowers for sympathy, they let you portray your compassion towards the family of the deceased. It also allows you to express your feelings, saying that you will always love the person who has now passed away.
Roses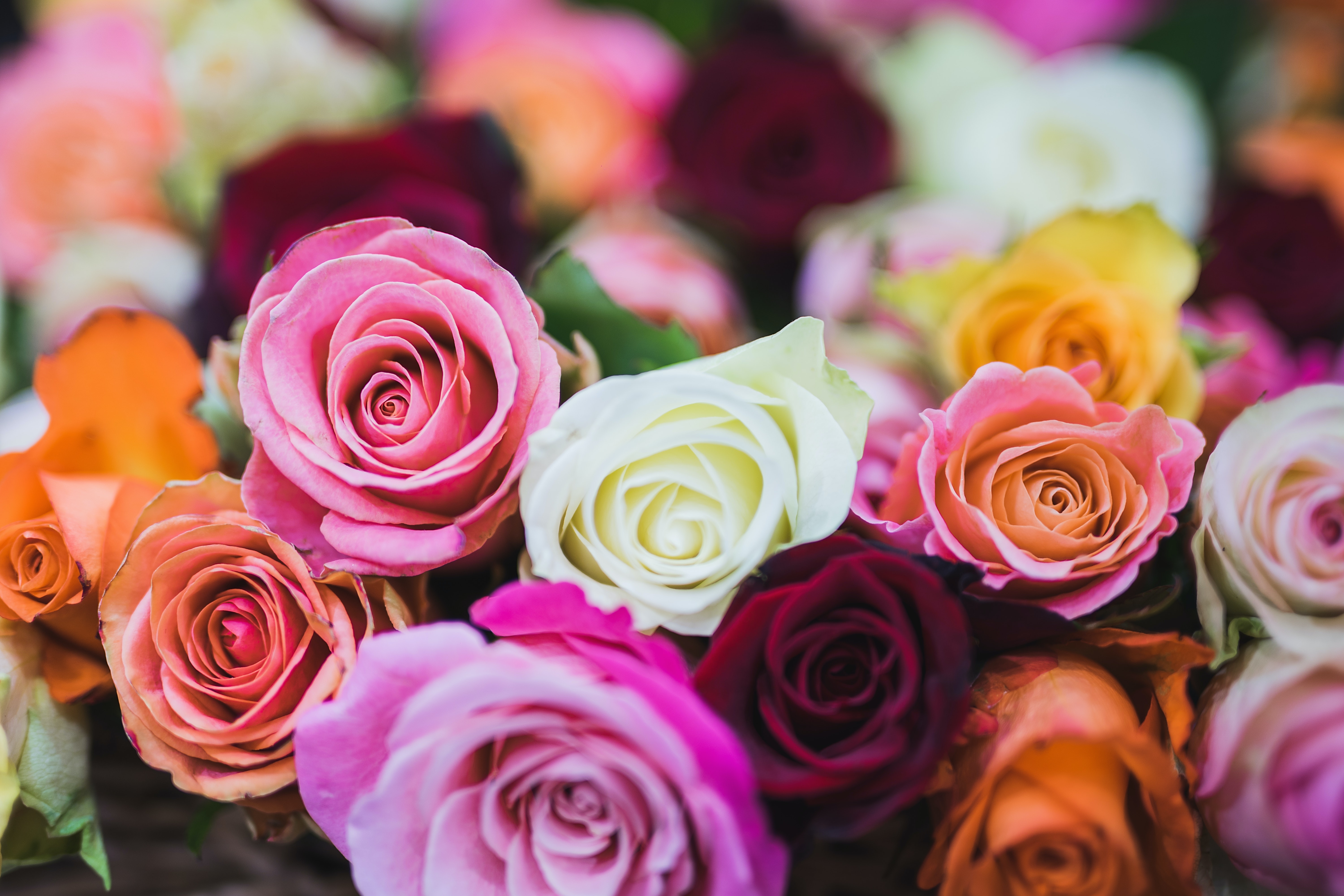 Rose is a classic blossom that, because of its multiple colors, makes a perfect fit for every ceremony. Different colors of this blossom suit different ceremonies. For funerals, it's the white, pink, yellow, or red ones. The white roses let you express your deepest respect for the deceased, and the yellow ones let you point towards your close bond with them. The pink ones help you express your gratitude, and the red ones highlight the grief that you feel at the loss. Along with that, it will also indicate your deep love for the person who's no longer there.
Tulip
At a time of deep grief and suffering, you can use the blossoms of tulips to bring in an air of hope and encouragement. Using tulips as funeral flowers means that you are showing the deceased's family that you are there for them. Order funeral flowers online to avoid the hassle of standing in a queue or bargaining with the seller. Get fresh flowers delivered to your home.
Hopefully, now you won't need to fret over how to express your true feelings and pay respect to the deceased person. In fact, you can get the freshest funeral flowers in St. Louis, MO from St. Louis Funeral Flowers. From this store, you can order funeral flowers and have them delivered to your desired location whenever you want.